Rene-gade
Rene Rinnekangas' pro model ATV for mind-melting, freestyle insanity
Regular price
Sale price
$599.95
Unit price
per
Sale
Sold out
The Rene-Gade is Rene Rinnekangas' pro model, built for mind blowing freestyle antics and high-energy ripping. This directional twin features the unique Directional Triple Carbon Omega HotRods for high-speed stability and ollie power. Built on our SinterSpeed base for high-octane riding and complemented with the predictable feel of Stay Positive Camber and Twin Flax Walls, this board is truly one of a kind.
Terrain Map
Camber

STAY POSITIVE CAMBER
Powerful and predictable, tried-and-true camber.
Shape and Hotrods
Directional Twin
Boards designed with slightly longer noses than tails, but with both symmetrical sidecuts and symmetrical camber profiles.

Carbon Omega
HotRods
Two thin rods of carbon milled into the boards core in the tail for responsive and powerful snap.

Made of carbon, Omegas act as housing built around the HotRods and are designed to provide additonal power and responsiveness.
Board Contents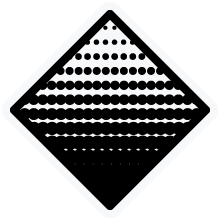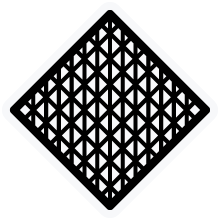 Triax Glass
Fiberglass running in three different axes, built for torsionally rigidity and added snap.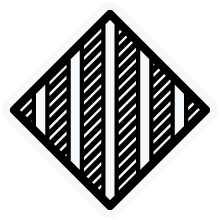 SuperPop Core
Our lightest and most responsive core, built with alternating strips of 10mm strips of poplar and 20mm strips of paulownia.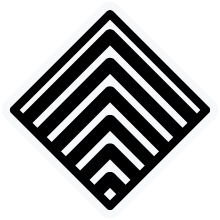 SinterSpeed Base
Our premium sintered base material featuring high molecular content and insane wax absorption thanks to its open structure. Our fastest and most advanced base for demanding riders.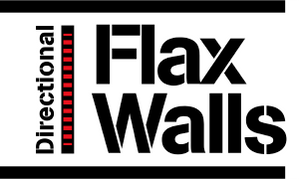 Flax Walls
New Flax Walls has advanced impact absorption properties or the ability to create rigidity and strengthen specific regions of a board. here.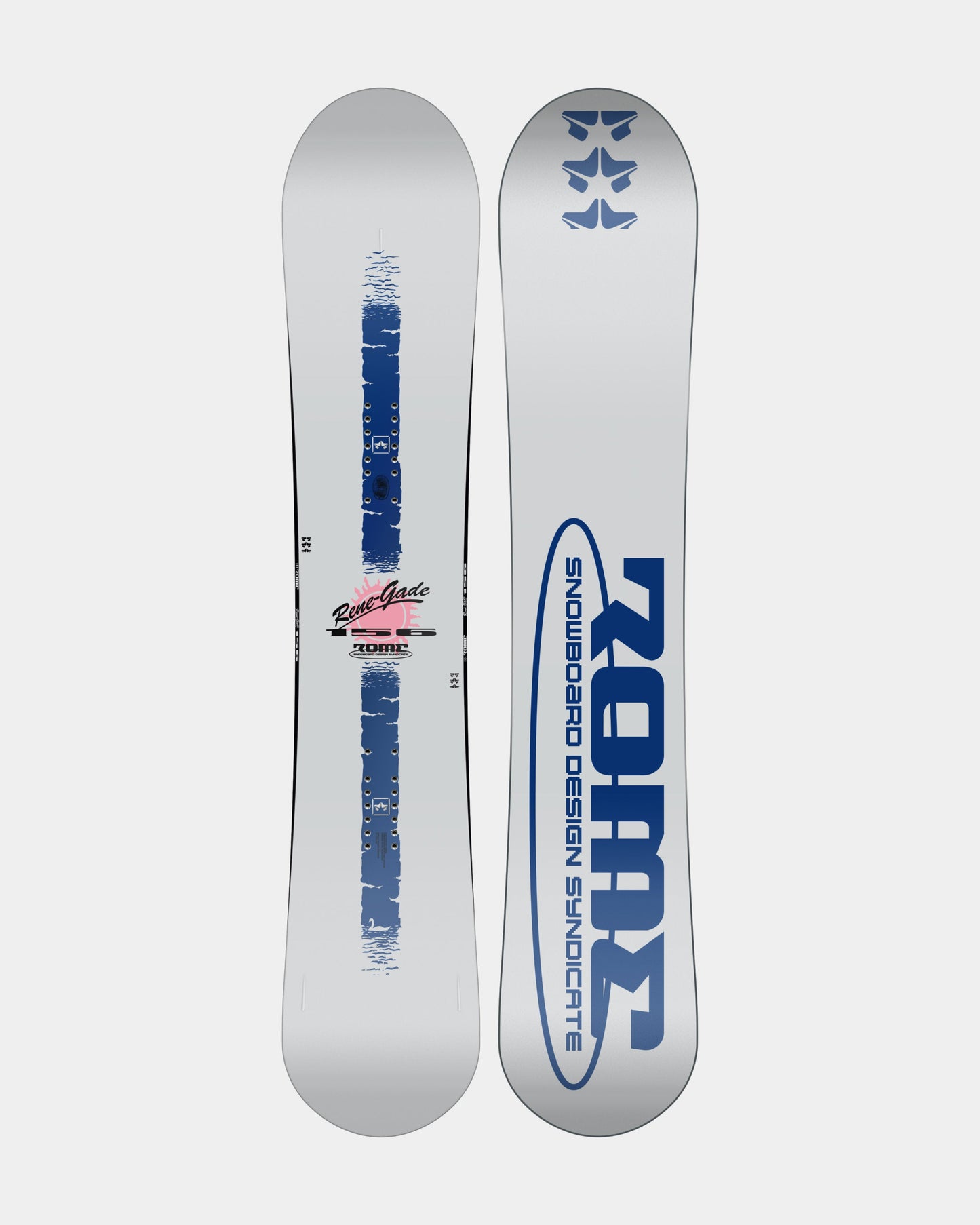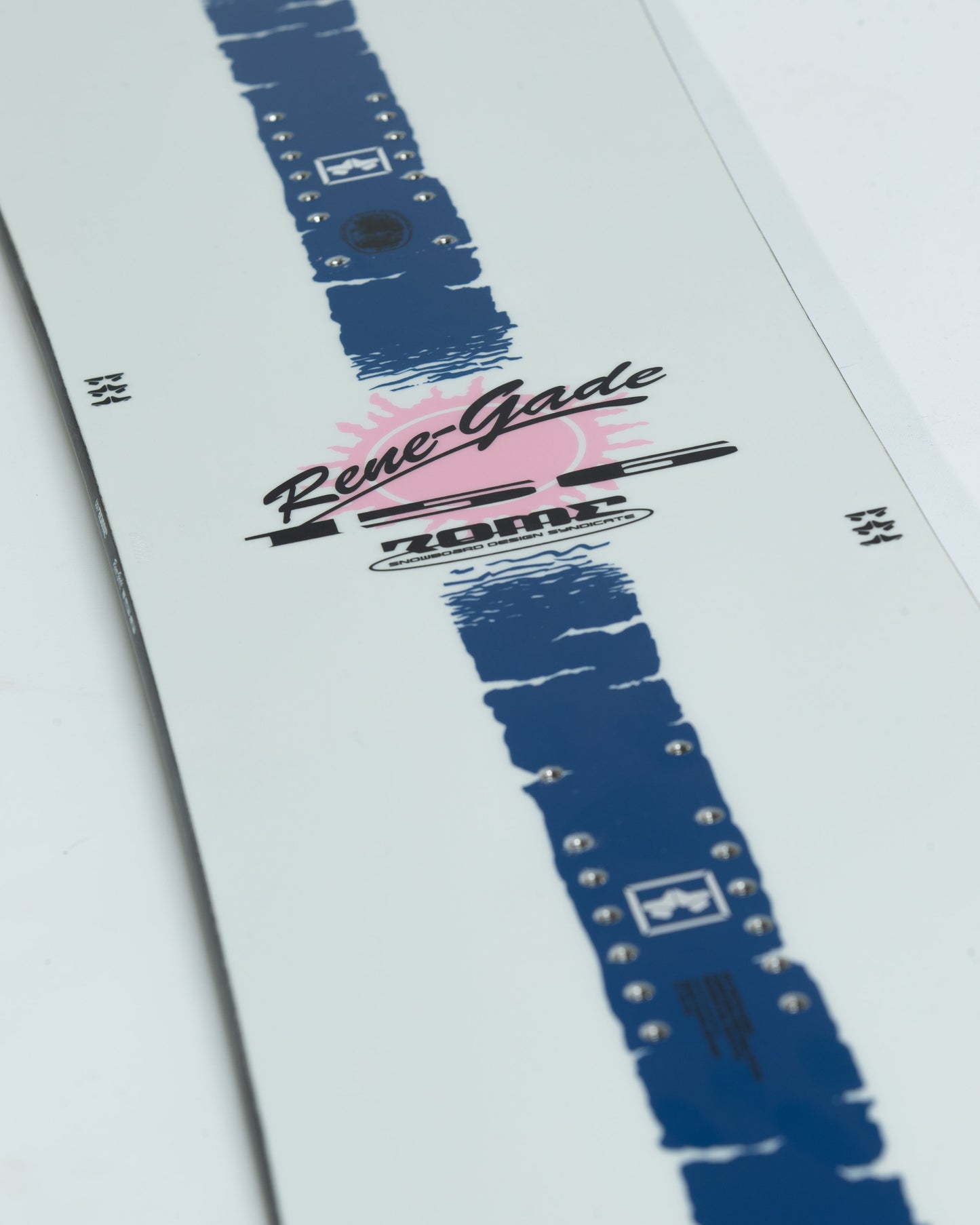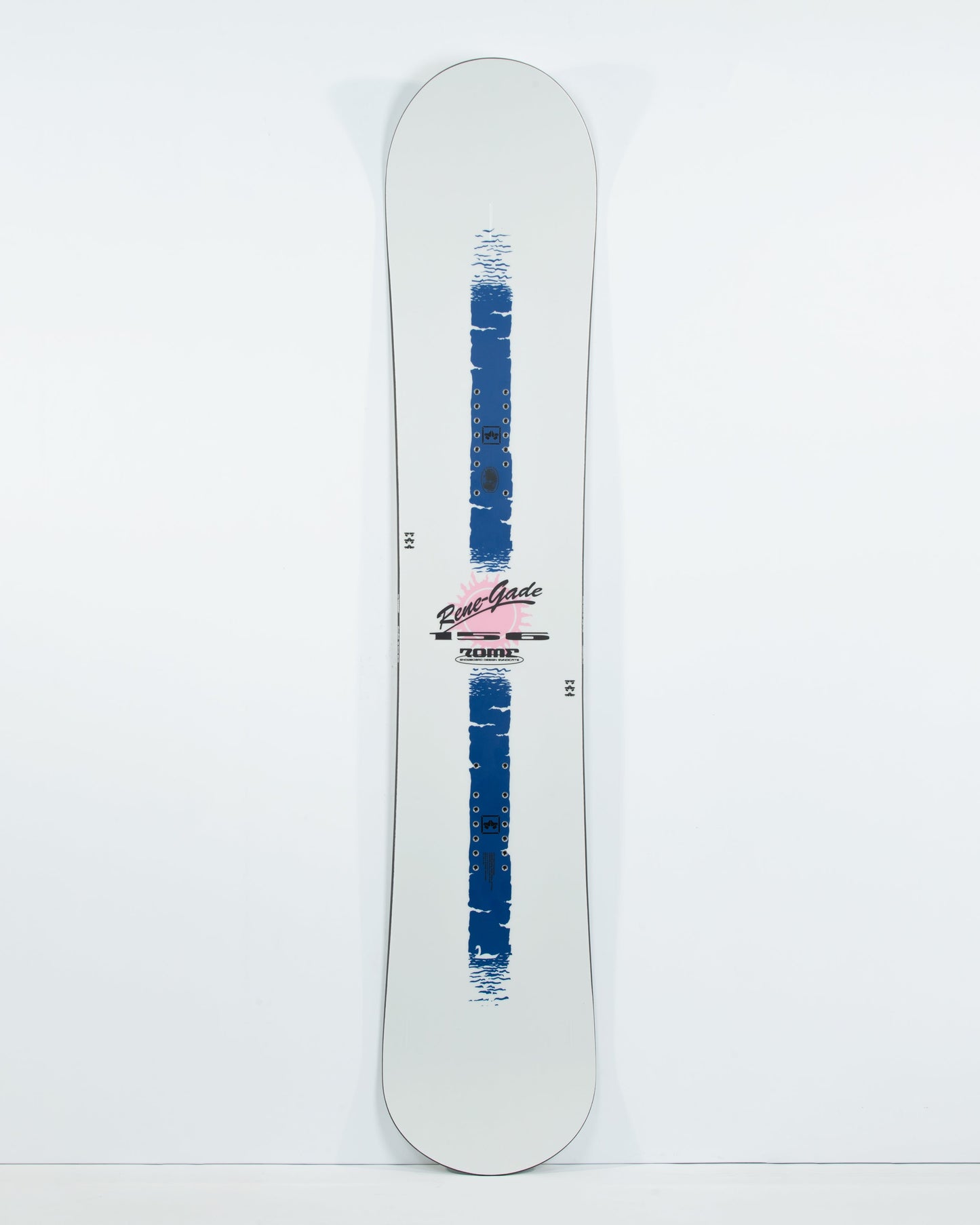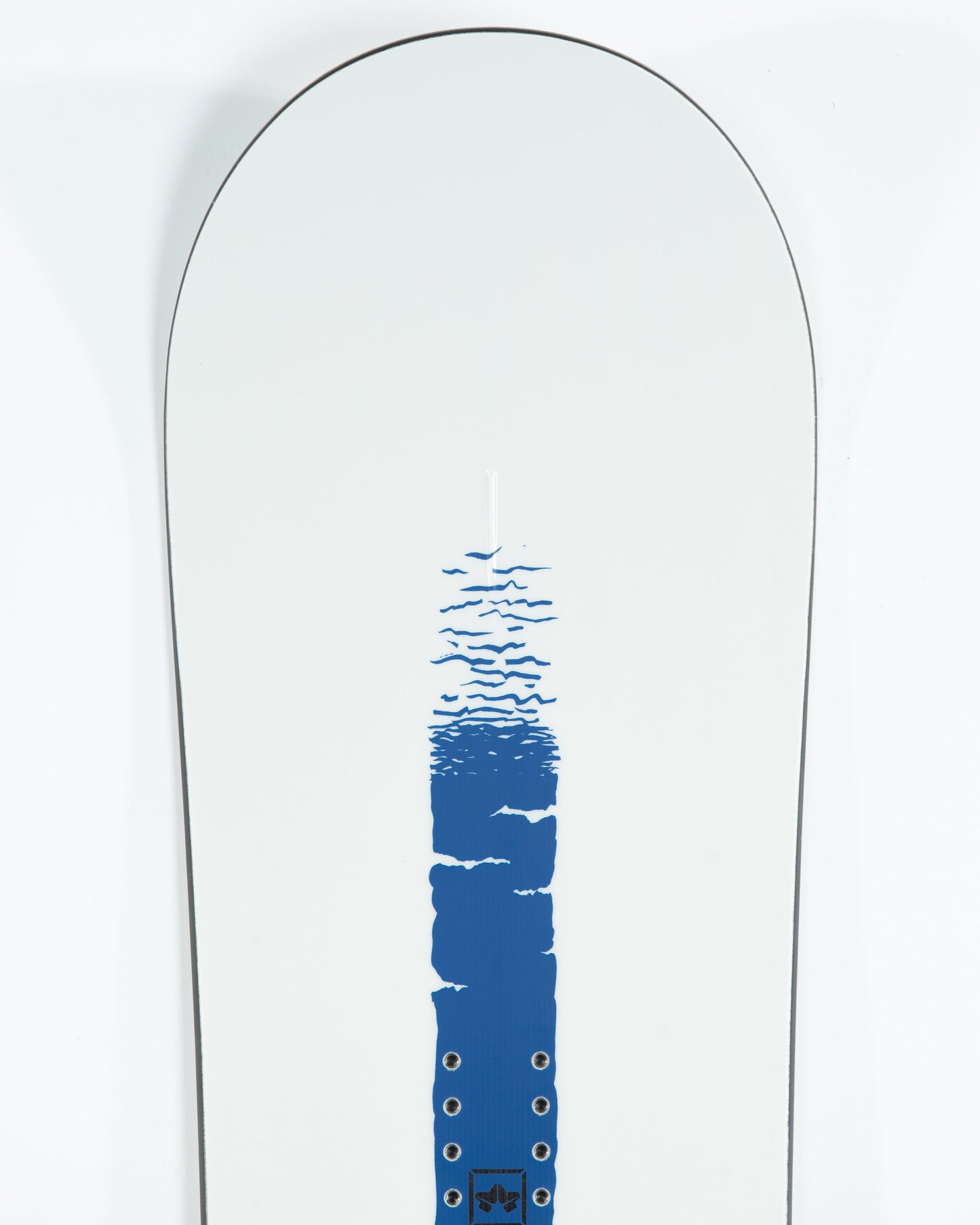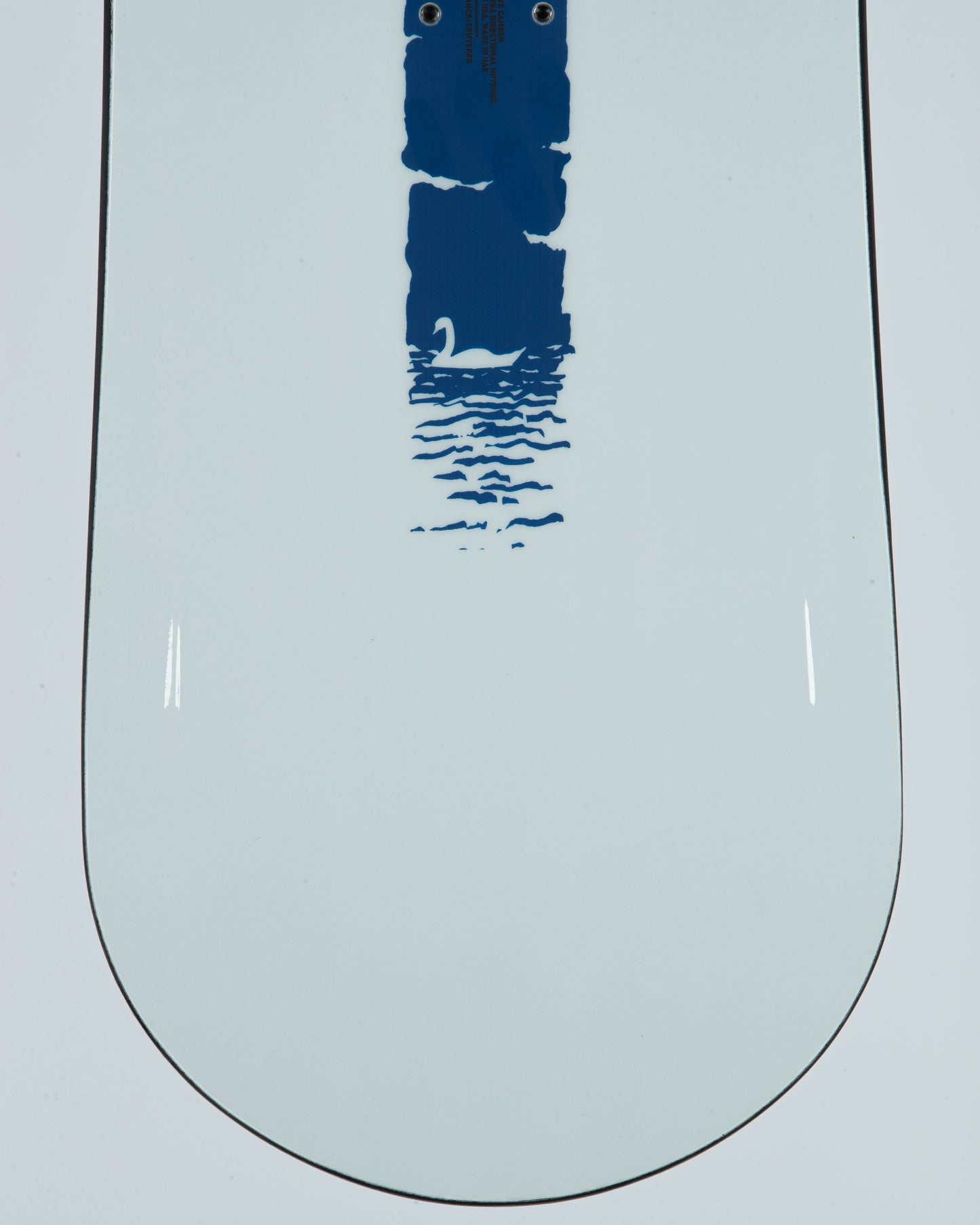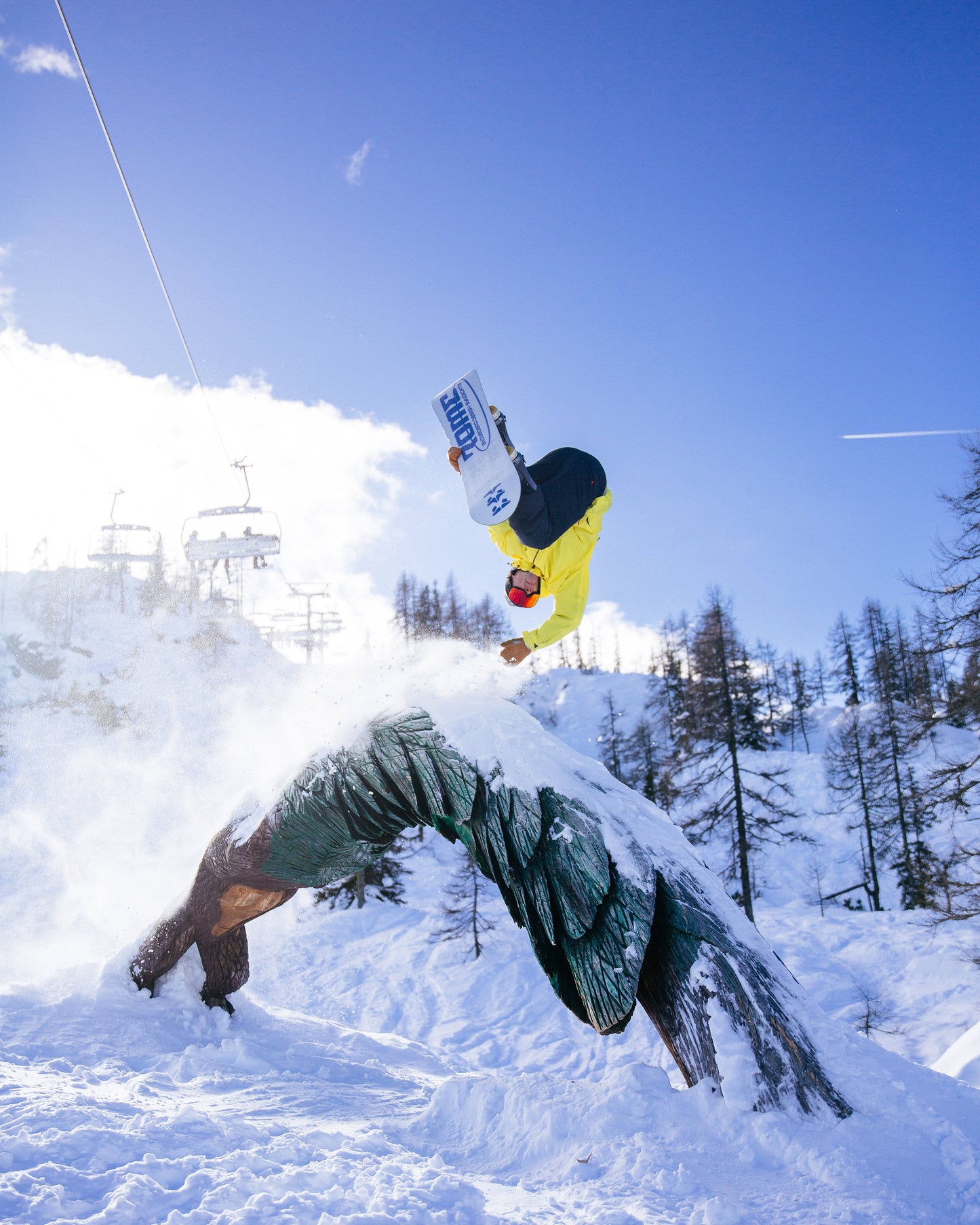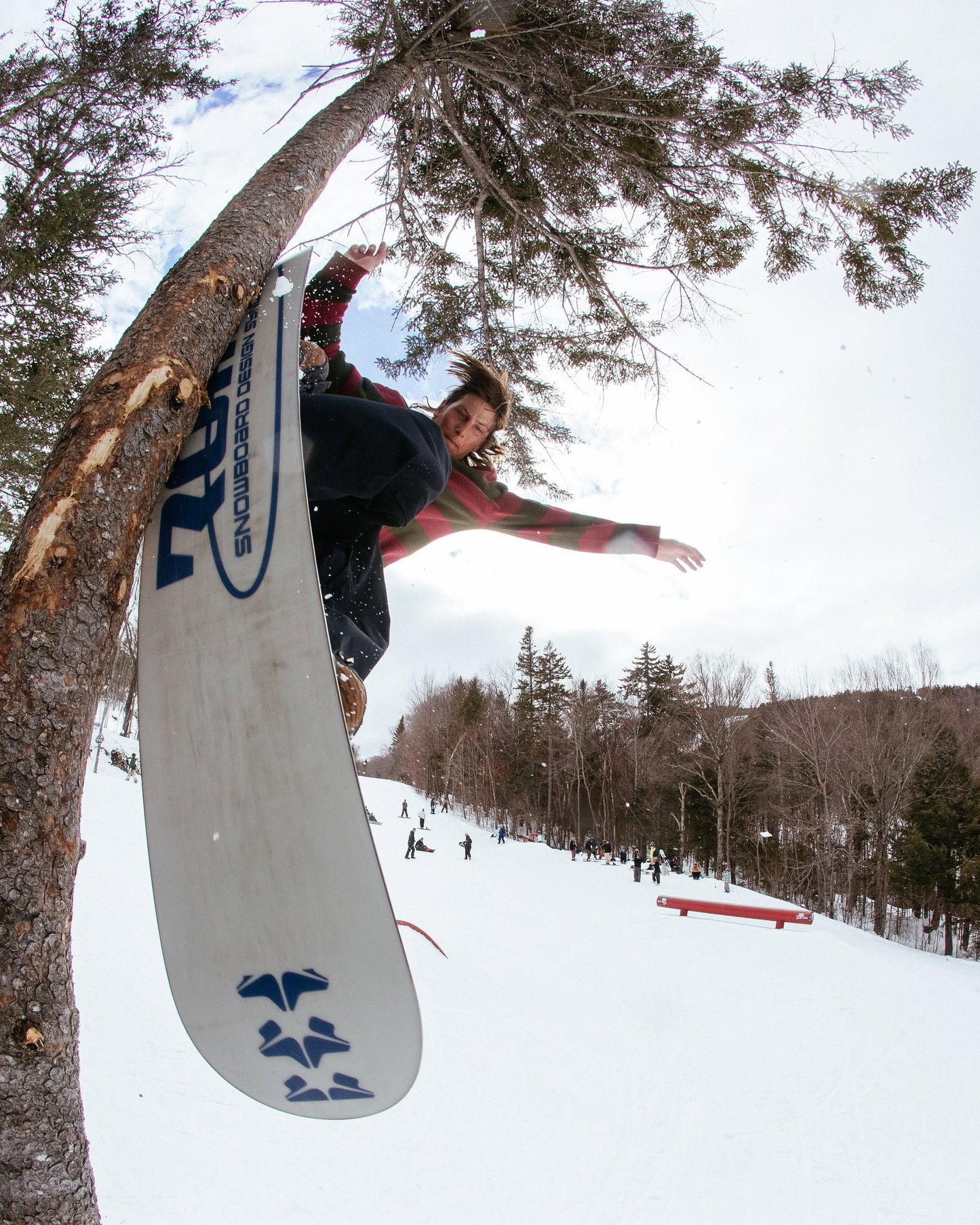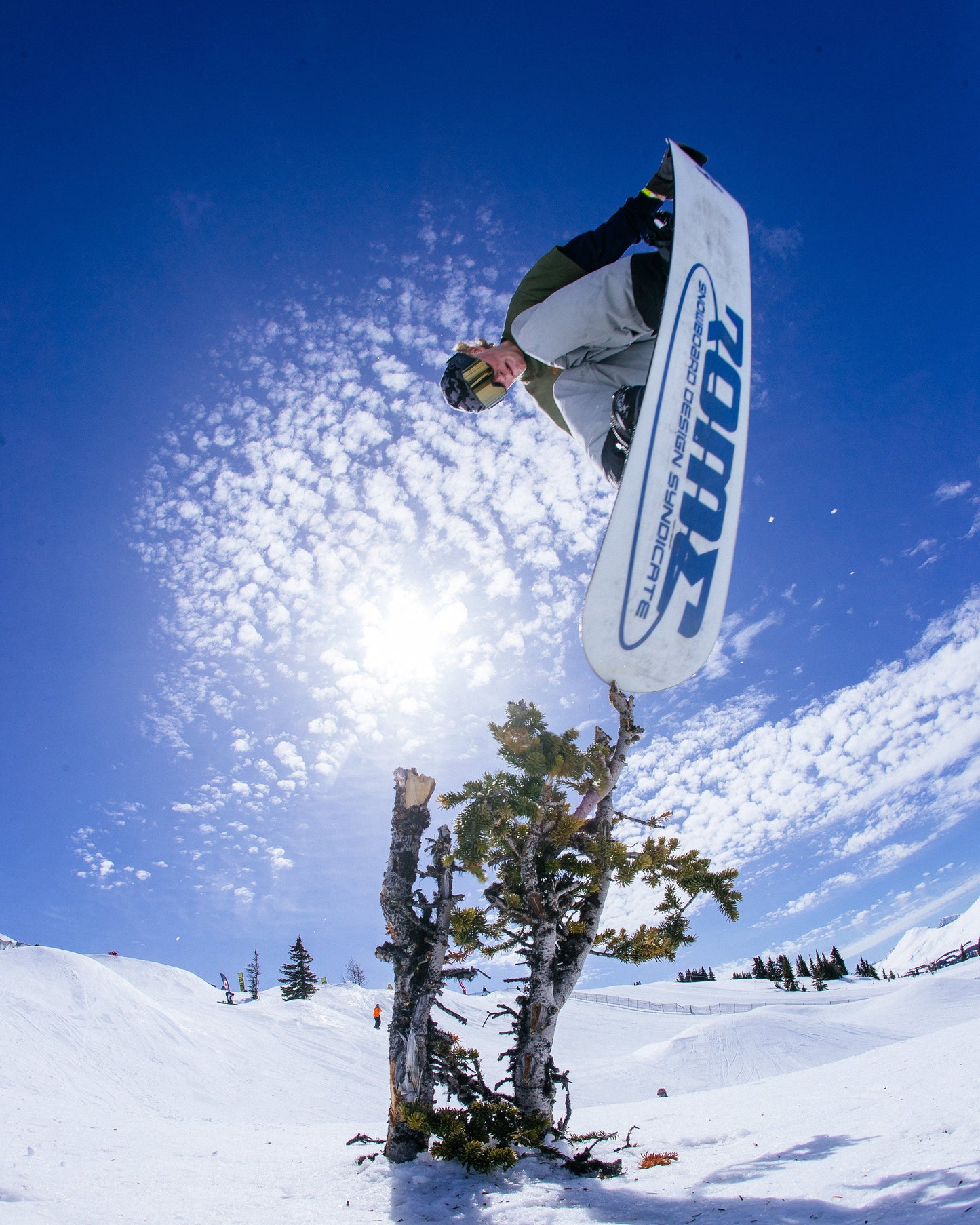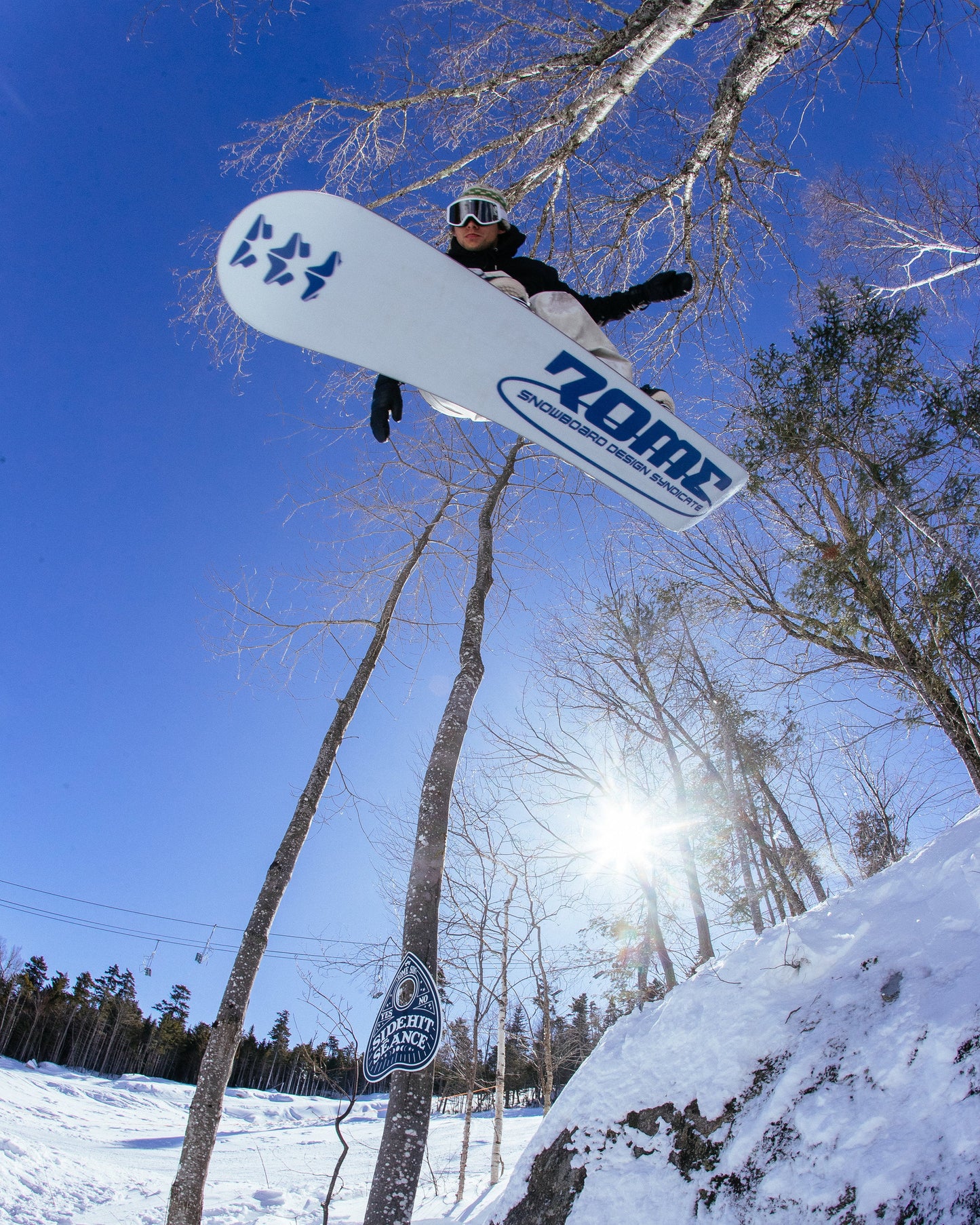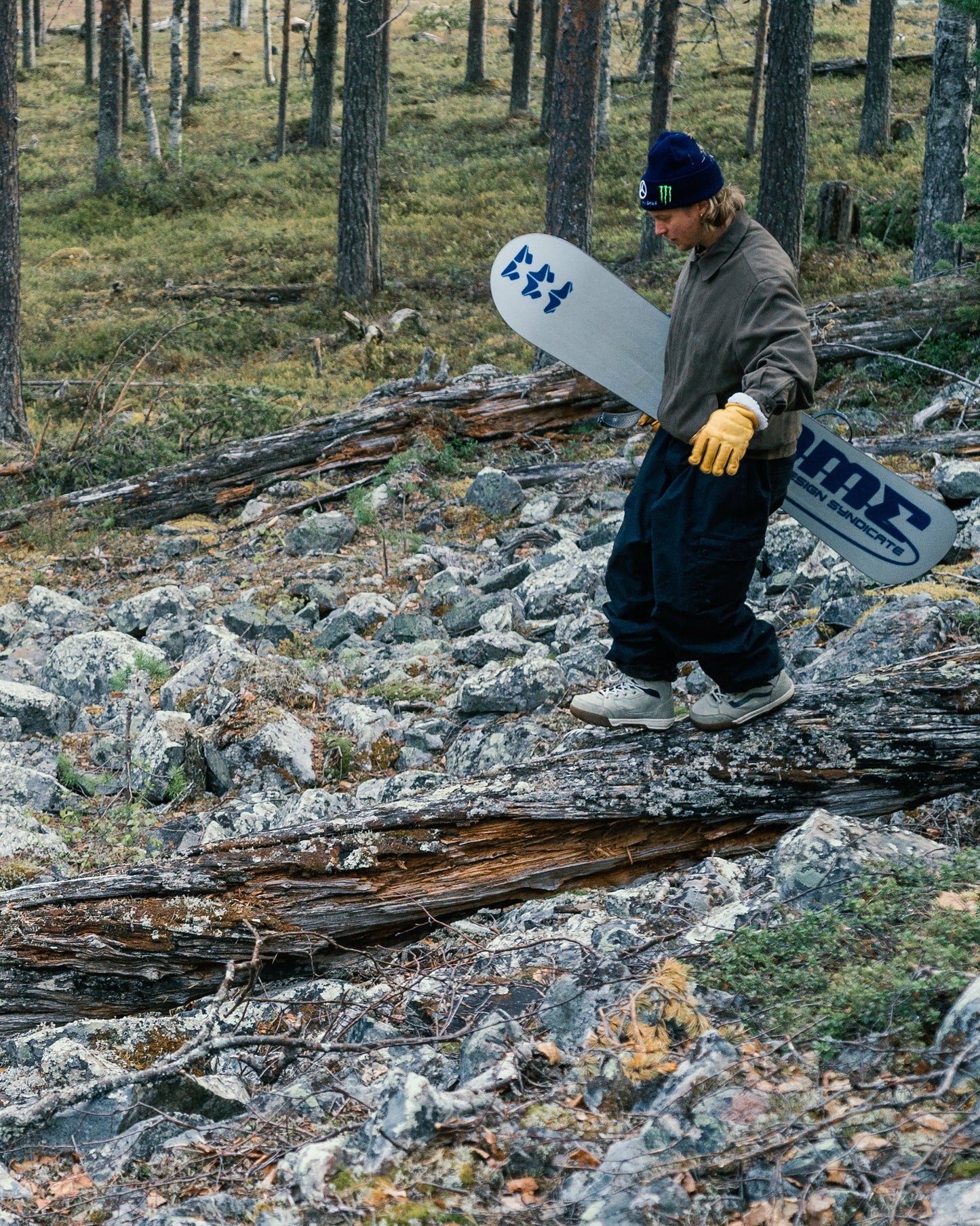 Rene-gade Size Chart
| | | | | | |
| --- | --- | --- | --- | --- | --- |
| Length (cm) | 153 | 156 | 157W | 159 | 160W |
| Contact Length (cm) | 112.3 | 115.0 | 115.8 | 117.6 | 118.4 |
| Effective Edge (cm) | 119.3 | 122.0 | 122.9 | 124.6 | 125.5 |
| Waist Width (cm) | 25.3 | 25.5 | 26.5 | 25.6 | 26.7 |
| Sidecut Radius (m) | 8.02 | 8.2 | 8.26 | 8.38 | 8.44 |
| Setback (cm) | 0.0 | 0.0 | 0.0 | 0.0 | 0.0 |
| Inserts | 2x4x12 | 2x4x12 | 2x4x12 | 2x4x12 | 2x4x12 |
| Min/Max Stance (in) | 19.4-24.1 | 19.4-24.1 | 19.4-24.1 | 20.4-25.2 | 20.4-25.2 |
| Min/Max Stance (cm) | 49.3-61.3 | 49.3-61.3 | 49.3-61.3 | 51.9-63.9 | 51.9-63.9 |
| Weight Recommendation (Lbs) | 130-174 | 143-187 | 163-207 | 156-200 | 176-220 |
| Weight Recommendation (Kg) | 59.0-79.0 | 65.0-85.0 | 74.0-94.0 | 71.0-91.0 | 80.0-100.0 |
| Boot Size (us/uk) | 8-12 / 7-11 | 9-12 / 8-11 | 9-13 / 8-12 | 10-14 / 9-13 | 10-14 / 9-13 |
| Boot Size (eu/cm) | 42-46 / 26.5-29.5 | 42-47 / 27.0-30.0 | 43-48 / 27.5-30.5 | 44-48 / 28.0-31.0 | 44-48 / 28.0-31.0 |