Ultralon F.I.T. Liner
Our most plush and customizable liner for advanced fit that refuses to pack-out. Built with dual density Ultralon Foam for maximum performance and fit longevity, our SkateCuff 3D molded ankle support system and Ultra Footbeds with dual density foam for targeted heel and arch support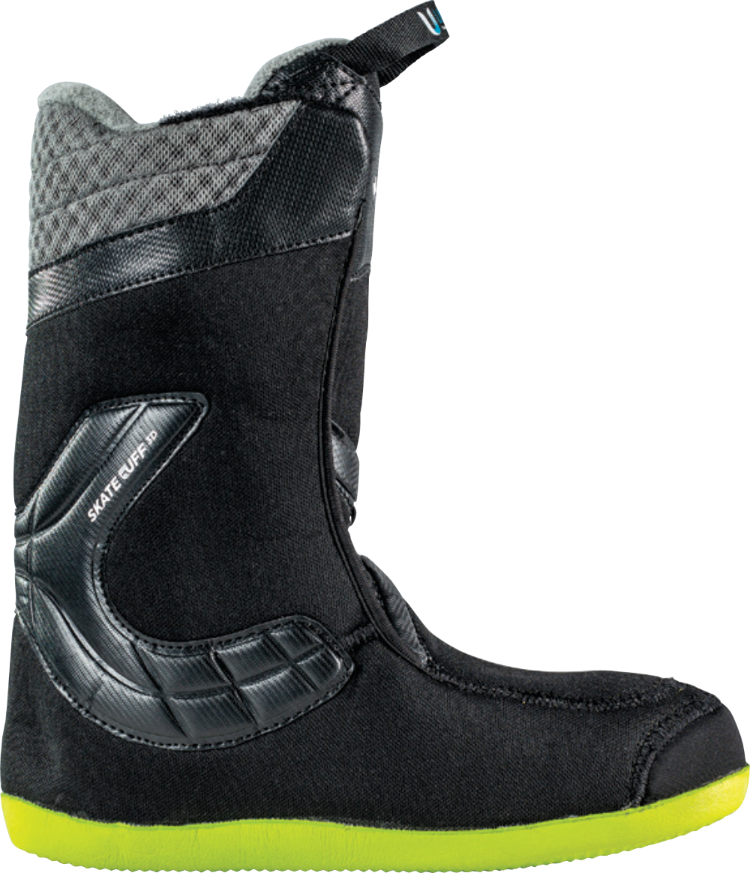 Pro F.I.T. Liner
Fully heat moldable for maximum snug fit and dialed-in performance. Built with our SkateCuff 3D ankle support system, expandable toe box and Pro Footbeds for support and out-of-the-box comfort.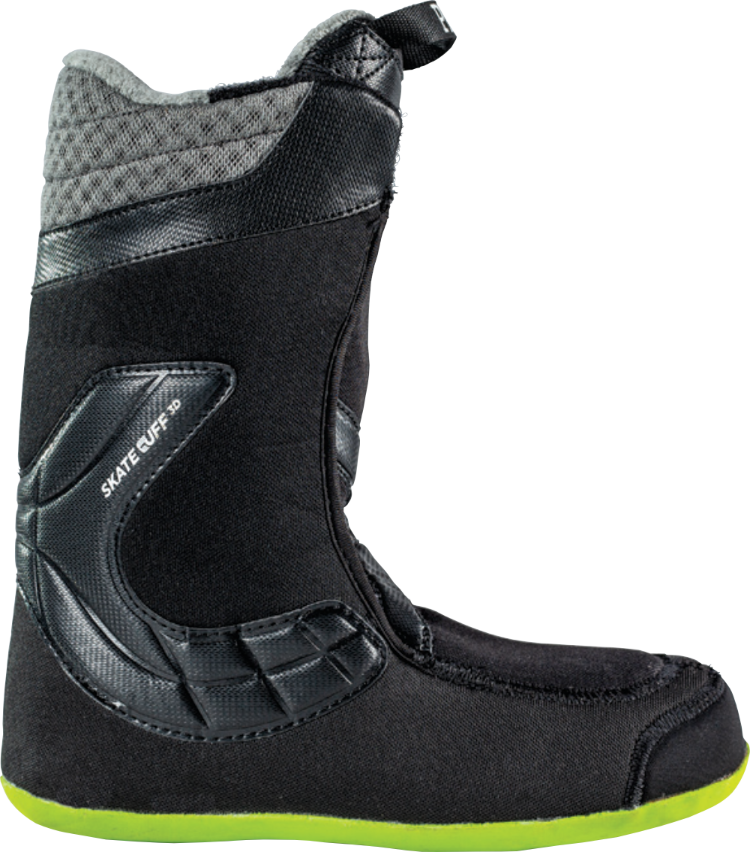 Rad F.I.T. Liner
Plush and supportive, this fully heat moldable liner features SkateCuff 3D, an expandable toe box, TriZone lining and Rad Foambeds for comfort.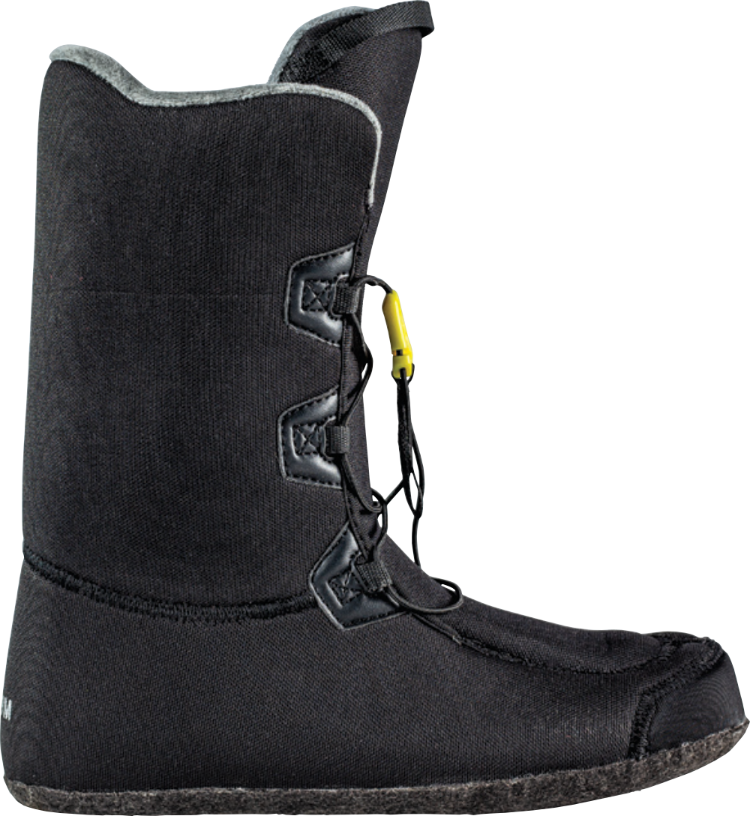 Ultralon Foam.
Ultralon Foam is a space-age material that provides advanced heat moldability with unprecedented levels of comfort and fit. Our Ultralon F.I.T. liners use a mixture of two different densities of Ultralon Foam to create a liner that is simultaneously resistant to packing out and insanely comfortable. The inner layer is plush and cozy, so your feet always feel snug. The second layer provides maximum support, heat moldable customization and performance to the boot.