Crux & Flare Canted Footbeds
Regular price
Sale price
$29.95
Unit price
per
Sale
Sold out
Pair of Canted Footbeds for Crux and Flare binding.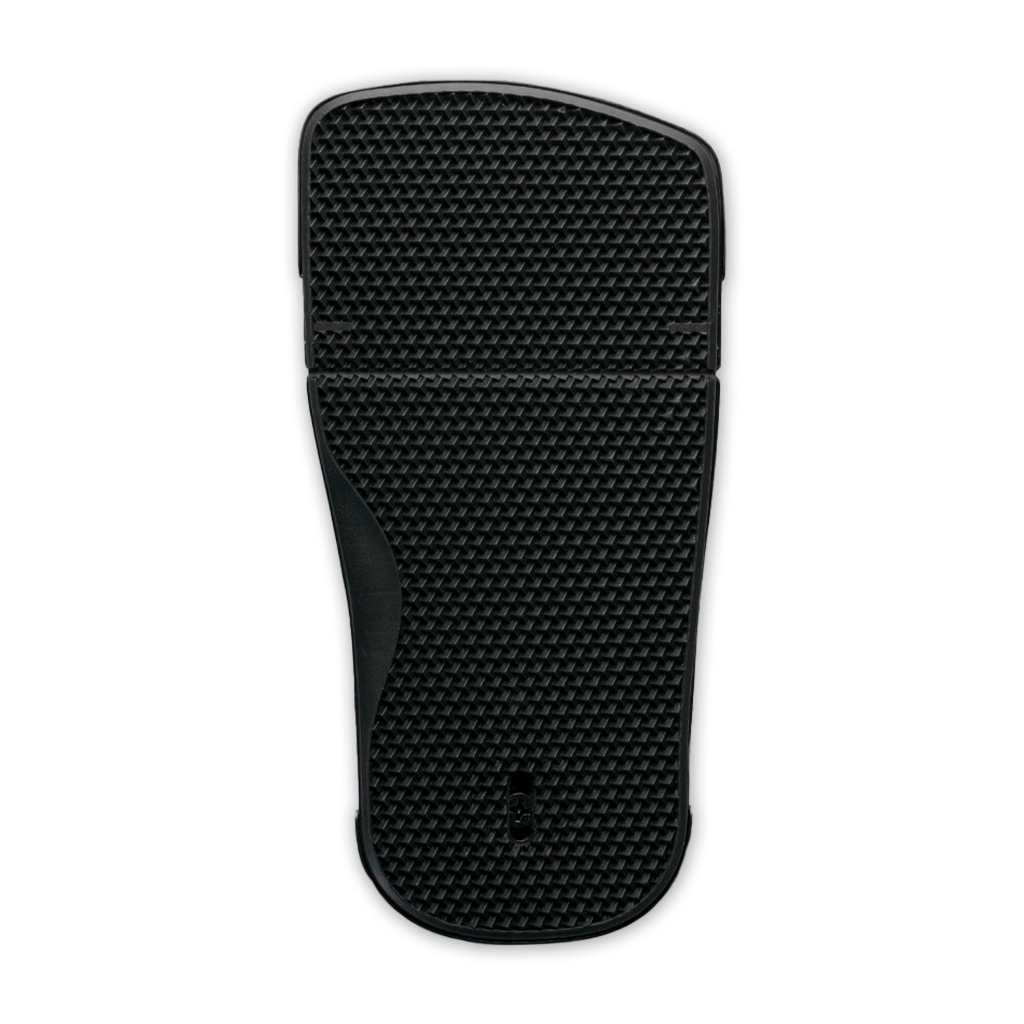 Solid Footbed
The footbeds do their job very well and I never had any problems with discomfort using these on my Rome Crux's.
My only complaint is removing and inserting the footbeds when making changes to your bindings. I was adjusting my binding angle one day, and I could not get the heel end of the footbed to insert back into the binding after I made my changes. It seemed simple enough to change out so I was confused that my heel wouldn't reinsert. It's the reason I had to order more (lost both footbeds on the mountain last season). Certainly could've been some wear and tear on my footbeds that was causing this, but something I definitely wanted to share with Rome.
I love Rome products, and I have trust in their products for keeping me safe and shredding on the mountain!
Binding strap replacement
A part on my binding broke and emu was able to find the exact part on the web page. Easy access and reasonable price. Kinda think the part should have lasted more than one season
Fast shipping great web page
Was looking for just a part of my binding and was able to find it easy and at a reasonable price.